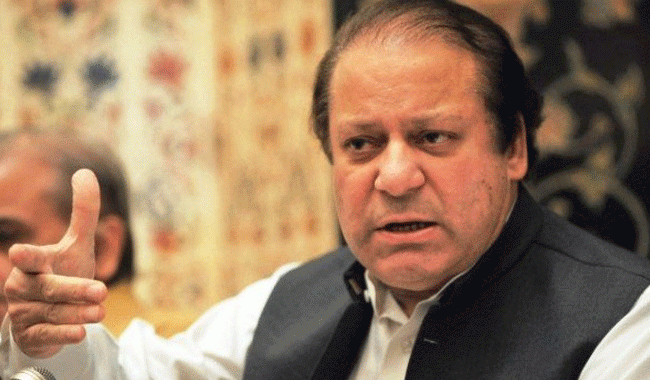 LONDON: Voicing concern over the missing pro-PML-N social media users, former prime minister Nawaz Sharif said on Saturday that forcibly suppressing the political view point of rivals was a condemnable act.
He dubbed the harassment of social media users supporting PML-N point of view "an attack on freedom of expression".
It is the government's constitutional responsibility to protect the freedom of expression at all forums, including the social media, said Nawaz, who is currently in London to attend his wife Begum Kulsoom Nawaz undergoing treatment for cancer there.
He said that everyone has the freedom to express his point of view and the right to have difference of opinion.
I strongly believe in the freedom of expression, said the former prime minister, who alongside his daughter Maryam Nawaz and son-in-law retired Captain Mohammad Safdar had been indicted by an accountability court in a reference pertaining to the Avenfield flats on Thursday.