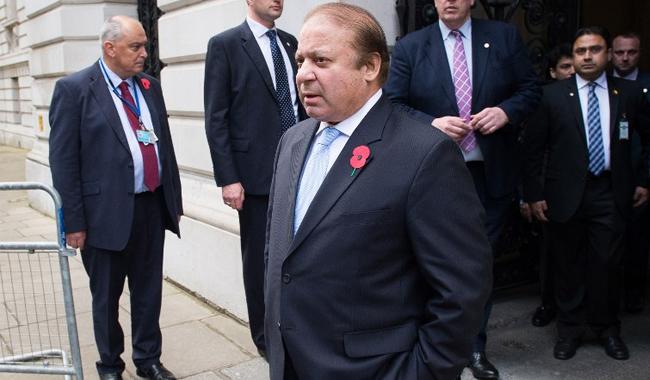 LONDON: Former prime minister Nawaz Sharif has been fined £65 for parking his vehicle at an incorrect bay here.
According to local media, police had slapped a Penalty Charge Notice on the windscreen of Nawaz Sharif's car after they spotted the vehicle at a incorrect bay.
The vehicle had been parked outside the Mayfair Apartments.
According to the Penalty Charge Notice, the fine would be doubled (£130) in case it is not paid within 14 days.
The former prime minister has been in London to attend his wife Begum Kulsoom Nawaz, who is undergoing treatment for cancer there.
Nawaz is currently facing three corruption references filed by the National Accountability Bureau (NAB) against him and his family members in an accountability court in Islamabad.