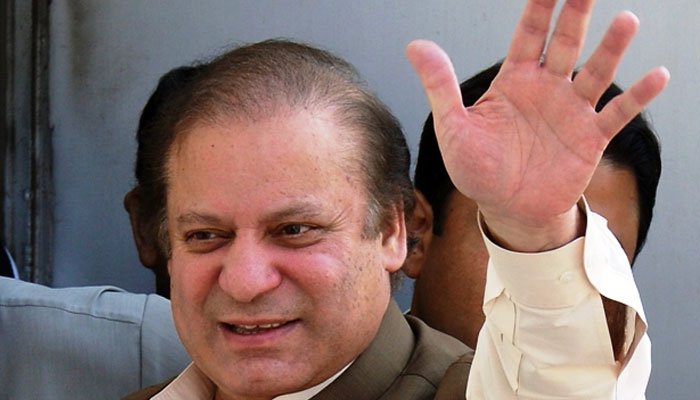 HARIPUR: Ousted prime minister and Pakistan Muslim League Nawaz (PML-N) President Nawaz Sharif will address a rally in Haripur today (Saturday) as part of party's mass-contact campaign .

All preparations for the public meeting have been finalized at the Haripur ground. Separate enclosures for male and female workers have been arranged at the venue.
PMLN's Khyber Pakhtunkhwa General Secretary Murtaza Javed Abbasi visited the venue to make sure all arrangements have been finalized.
According to Abbasi, the largest ground was chosen for the rally in order to avoid the doubts regarding strength of the crowd.
The PML-N President will attend the rally alongside daughter Maryam Nawaz. Other party leaders Captain (retd) Safdar and Pervez Rasheed will also address the gathering.