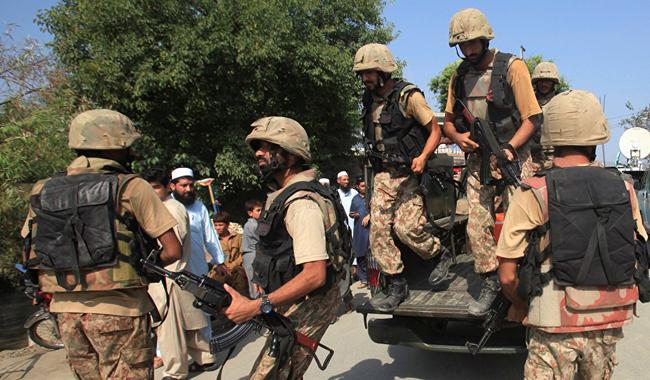 RAWALPINDI: The Pakistan Army said on Thursday that it had recovered five abducted foreign hostages from terrorists in an operation based on intelligence shared by the United States.
An Inter-Services Public Relations (ISPR) statement today said the hostages included a Canadian, his American wife, and their three children. The hostages were recovered "through an intelligence-based operation by Pakistani troops."
"They were captured by terrorists from Afghanistan in 2012 and kept as hostages there," the ISPR handout said.
"US intelligence agencies had been tracking them and shared their shifting across to Pakistan on Oct 11, 2017, through the Kurram Agency border."
The operation was conducted by the Army "based on actionable intelligence from US authorities."
The recovered hostages "are being repatriated to their country of origin," the ISPR said.
The success underscores the importance of timely intelligence sharing and Pakistan's continued commitment towards fighting this menace through cooperation between two forces against a common enemy, ISPR added.