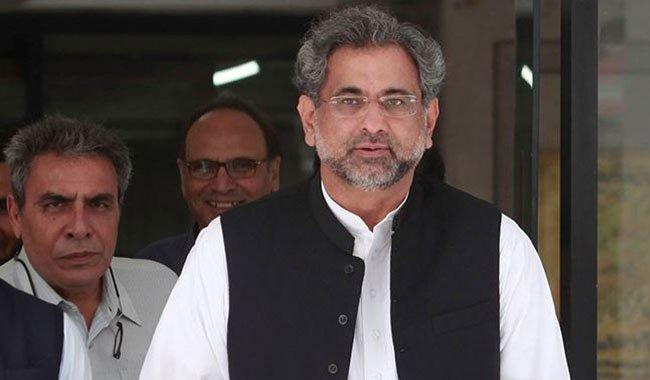 LONDON: Rejecting the PTI chief's demand of early election, Prime Minister Shahid Khaqan Abbasi on Monday said that election would be held on time. He repeatedly ruled out a snap general election.
While talking to media persons at the airport, PM Shahid Khaqan Abbasi said that there would be no early election under his government.
Prime Minister on late Monday left for Pakistan from UK after concluding his three-day official visit.
During his visit he attended a session of international conference which was held in London School of Economics and also met to business and Pakistani community.