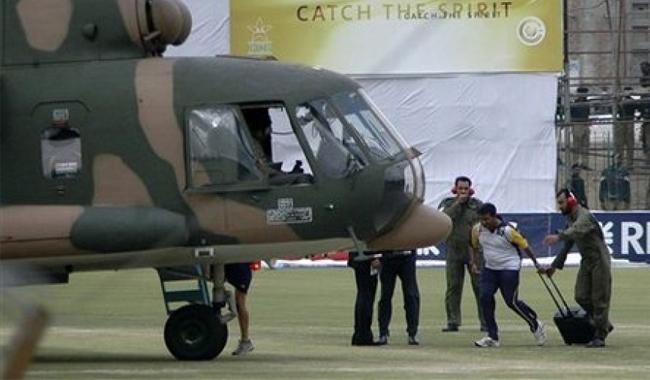 LAHORE: Punjab Inspector General of Police Arif Nawaz revealed on Saturday that sluggishness on the part of police had led to an attack on Sri Lankan team in 2009.
However, speaking to Geo News, he said that foolproof arrangements were being made for the upcoming T20 match between Pakistan and Sri Lanka in Lahore.
The IG added the provincial police had been providing the best possible security to the visiting cricket teams over the last two years. Similarly, the Sri Lankan team will also be provided the foolproof security.
About the knife attacks being occurred in Karachi, the IG said that he was ready to provide help in arresting the gang involved such attacks.
He said that no such criminal group exists in Punjab.