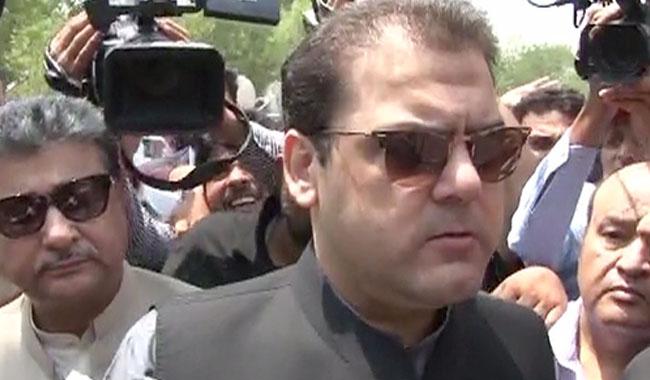 ISLAMABAD: Proclamations against Hussain and Hasan Nawaz, sons of former prime minister Nawaz Sharif, have been pasted on the notice board of the accountability court here on Thursday.
The sons of former prime minister had failed to appear before the NAB court despite the issuance of non-bailable arrest warrants against them.
Earlier on Wednesday, the National Accountability Bureau (NAB) posted the order on the main gate of the Sharif family's residences in Jati Umra and Model Town, Lahore.
The action, sources in NAB Rawalpindi said, had been taken in light of the accountability court's directions for the initiation of the process to declare Hussain and Hasan Nawaz proclaimed offenders.
In the notice, both the respondents have been directed to appear before the court within 30 days.
Properties of the accused may be seized at any given time, the notice added.