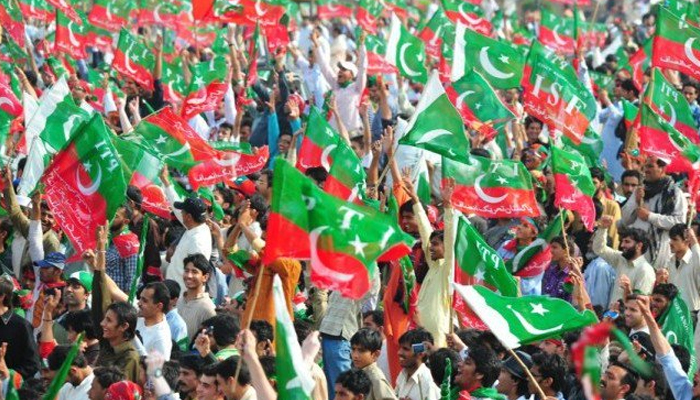 The Pakistan Tehreek-e-Insaf will Sunday (today) hold a rally in Okara as part of its mass contact campaign.
According to organizers 15,000 chairs have been placed in a sports stadium for a political show that they said is expected to draw 70,000 to 80,000 people.
The stage has been prepared by placing six shipping containers from where Imran Khan and other leaders of the PTI would deliver speeches after 4:00 pm.
The organizers said fool security arrangements have been made while a separate enclosure has been arranged for woman activists of the party.
 All the participants will have to undergo security clearance before entering the stadium.
Local leaders of the PTI has put panaflex and banners across the city to welcome Imran Khan. Â