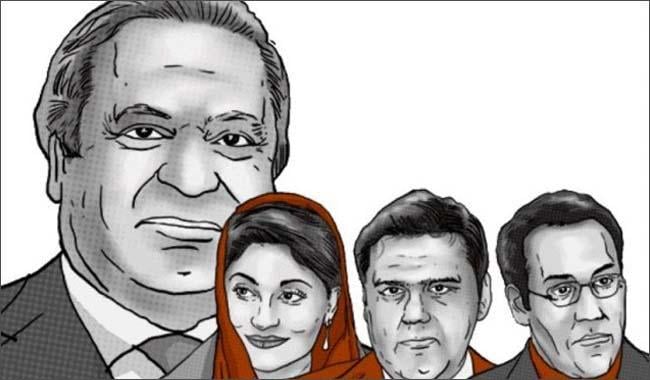 ISLAMABAD: Sharif family on Monday challenged the final report of the Joint Investigation Team (JIT) terming it unfair and going beyond mandate and pleaded the Supreme Court to reject it.
The sources privy to the development said the ruling family has raised various objections over JIT report for its findings without using testified documents and the sources.
The draft also alleges biased attitude of the JIT members towards Sharif family.