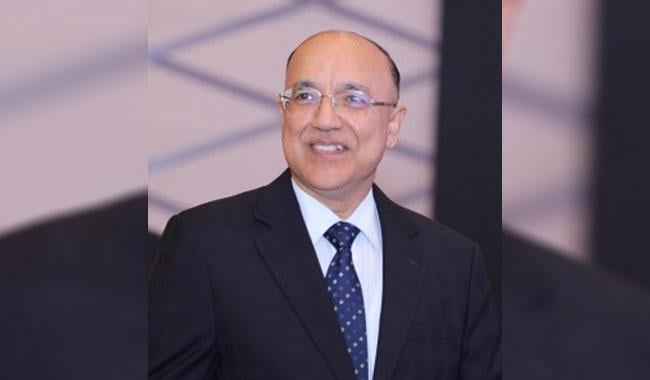 ISLAMABAD: Tahir Mehmood, serving as a senior commissioner at the Securities and Exchange Commission of Pakistan (SECP), has been appointed as the acting chairman for the regulatory body on Friday.
The decision has been taken following arrest of Zafar Hijazi, sources said.
The newly-appointed acting chairman had also given a statement against Hijazi before the Federal Investigation Agency (FIA), the sources said.
Earlier in the day, FIA had arrested Zafar Hijazi after Special Judge Central cancelled his bail.
A lower court on July 17 had granted a five-day pre-arrest bail to Hijazi against two surety bonds worth Rs250,000 each after Hijazi filed for a pre-arrest bail as per Section 498 of the Criminal Procedure Code of Pakistan, citing medical grounds as the basis for the request.
An FIA inquiry team had found Hijazi guilty of tampering the records of companies owned by the Sharif family and recommended registering a First Information Report (FIR) against him.